Riding Courses
Total Control Training
Total Control Beginner Riding ClinicSM
The Total Control Beginner Riding Clinic is designed for the novice rider with no (or limited) street-riding experience. This course includes five hours of classroom and ten hours of on-cycle instruction. You will learn fundamental skills required to operate the motorcycle and progress to street riding skills and strategies. Learn more.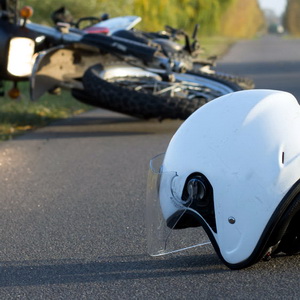 Learn about the challenges and risks involved in riding a motorcycle, all backed-up by the most recent research on road safety.
We will also cover how drugs, alcohol, bad judgement and many other factors can impair your safety on the road.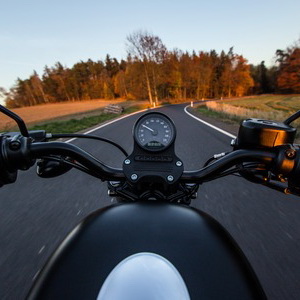 Learn how fear, concentration and awareness can affect you everyday riding.
Also learn about SIPDE, the mental strategy to achieve awareness of your surroundings and make proper decisions on the road.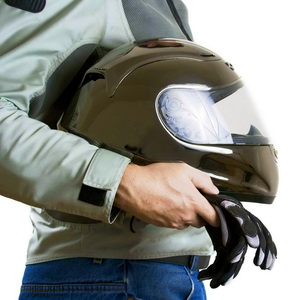 Wearing only a helmet is not enough. Learn how using all the proper safety gear while riding can improve not only your safety but also enhance your concentration and comfort during every ride.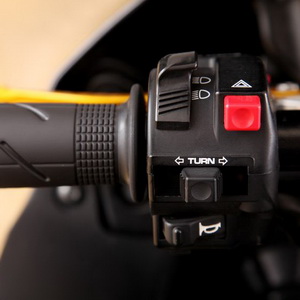 Learn the basic controls and skills necessary to operate and safely ride a motorcycle on public roads.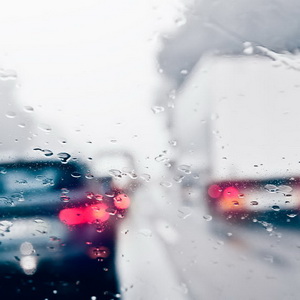 Learn the challenges, risks and strategies to safely navigate your way through roads where other vehicles are present.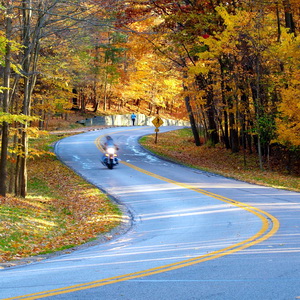 Our unique approach to cornering will teach you the right techniques to adjust your speed prior and during a turn; to position yourself on the bike and in the lane; to use proper vision to gather information and control anxiety; and to apply the proper steering inputs to make your motorcycle turn safely on any curve of the road.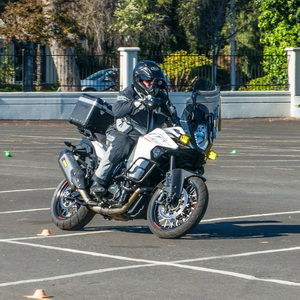 Learn how to achieve quick stops and swerve around obstacles you may encounter during your everyday riding.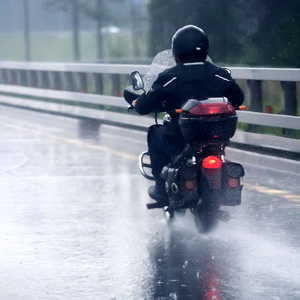 Riding a motorcycle is very different from driving a car and things that you may not even think about when driving can be a big deal when you are on a motorcycle. Learn how to safely deal with those everyday special circumstances and situations.
©2023, Total Control Training - Victorville, California. Online presence management by
Ovalmint